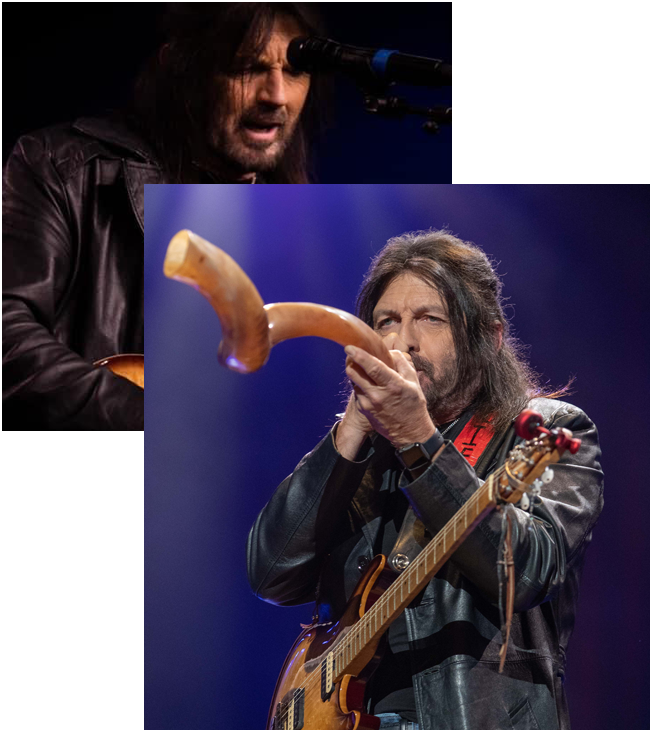 God Is Absolutely Good (G.I.A.G.)™
We thank you and very much appreciate your support.
We want to agree with you in prayer over your offering according to Matthew 18:19 – Again I say unto you, That if two of you shall agree on earth as touching any thing that they shall ask, it shall be done for them of my Father which is in heaven.
And Luke 6:38 – Give, and it shall be given unto you; good measure, pressed down, and shaken together, and running over, shall men give into your bosom. For with the same measure that ye mete withal it shall be measured to you again.
For all of our partners in ministry, the anointing that is on this ministry has now become available to you. Use your faith and call for it!
In Jesus Name! Amen! – Apostle Robin D. Bullock
God Is Absolutely Good (G.I.A.G.)™