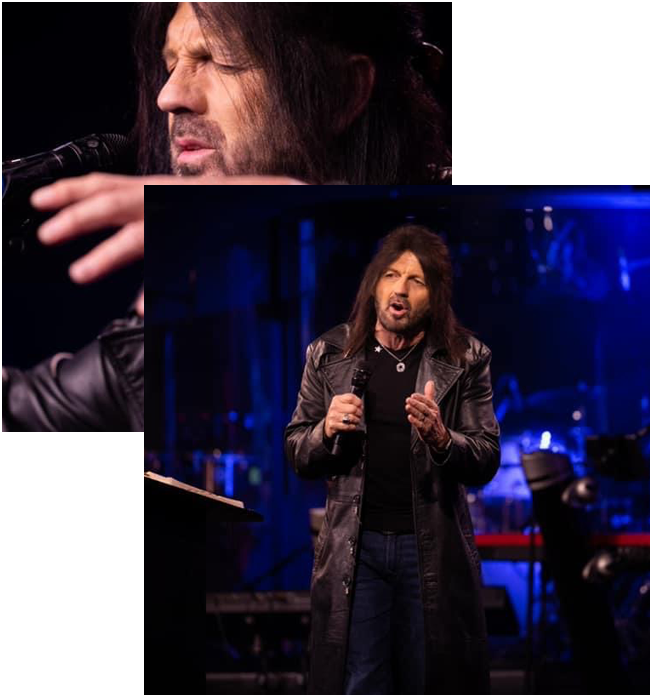 God Is Absolutely Good (G.I.A.G.)™
Robin D. Bullock is a born again Christian, notable author, and teacher. He operates heavily in the Prophetic realm. Over the years, Robin has worked on over a thousand teaching materials. His latest books are "God Is Absolutely Good!" & "The Pool and the Portal." God has used this unique anointing to place Robin in very strategic positions to teach His mighty Word! God has always used Robin and the Prophetic anointing on him in connection with music.
In 2018, The Lord spoke to Robin's wife, saying "Meet me in the Temple at the Eleventh Hour." This event is what started the weekly live program, The Eleventh Hour. A Prophetic music, Words, and teaching program to help people hear and make eleventh hour decisions. The Program is currently hosted on the official Robin D. Bullock Youtube channel.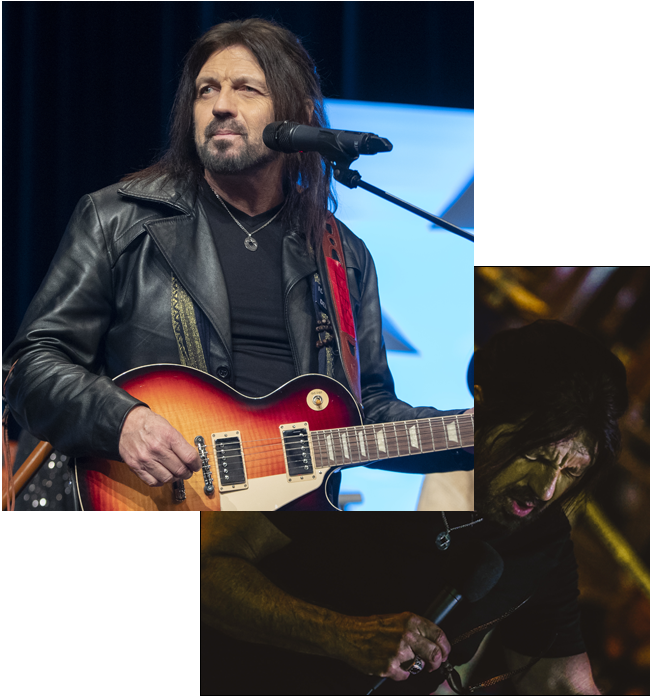 Along with his wife, who is also named Robin (Robin & Robin), they were known as the singing duo "Twice Robin!" Along with having several #1 songs, they were also awarded "CCMA Duo of the Year," "DJ's Pick for Duo of the Year," "Son Country's Group of the Decade," and "ACGMA Vocal Duo of the Year."
Robin and Robin, Founded Youth Force Ministries Church International and the The Over The Top Bible College. Robin D. Bullock is a spiritual warrior who stays on the front lines of the spiritual battlefield!