welcome to the robin bullock website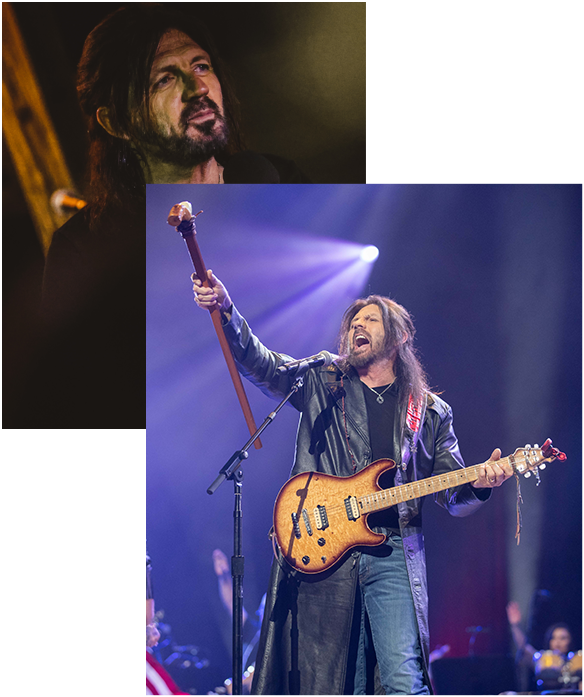 Robin D. Bullock is a born again Christian, notable author, and teacher. He operates heavily in the Prophetic realm. Over the years, Robin has worked on over a thousand teaching materials. His latest books are "God Is Absolutely Good!" & "The Pool and the Portal." God has used this unique anointing to place Robin in very strategic positions to teach His mighty Word! God has always used Robin and the Prophetic anointing on him in connection with music.
Join us live every Tuesday at 11am
Events are updated regularly. Please check back regularly. Are you interested in booking us for your event?    Get in touch with us.
3
May
Robin Bullock at Faith Life Church
28
May
Tenth Gathering 2002 – Free Event
Mr. Surf's Surf Shop / Panama City Beach, FL
9
June
Prophetic Fire with Robin Bullock
Over the Top Bible College was founded in 1996 by Prophet Robin D. Bullock. This college is based on three topics: foundation, consecration and revelation. During this course, you will establish a secure foundation in the Word, learn about receiving revelation and how to consecrate to that revelation. This college is taught by Prophet Robin via a YouTube link each Wednesday at 7:00 p.m. CST.