Office Hours: Wednesday, Thursday, Friday: 9AM – 5PM Central Time
CLOSED: Monday, Tuesday, Saturday, Sunday
PLEASE NOTE: Due to the large number of emails we receive, response time will vary. We will get back with you as soon as we can!
Feel free to contact us! Just fill out the appropriate form.
Ex. For general comments or questions, fill out the general comments or questions form. For prayer requests, fill out the prayer request form!
(Must be 13 years or older to message online. Ask a parents permission)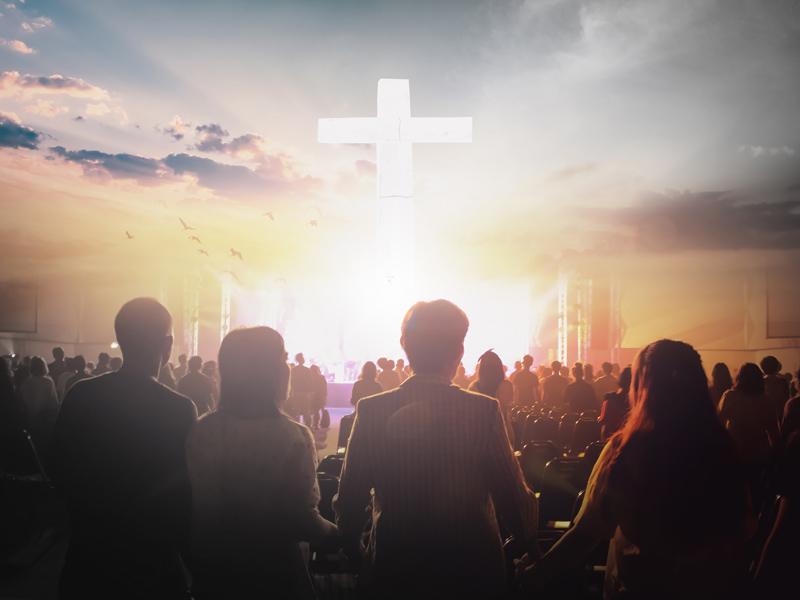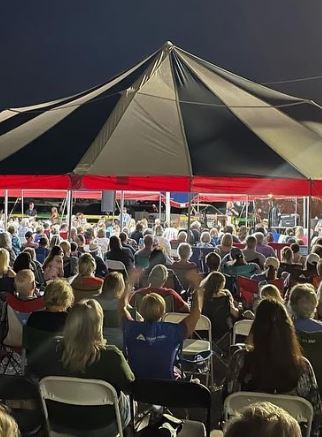 General Comments & Questions
Mailing Address
P.O. Box 67 Warrior Al 35180